Calling all Singers!
We are currently recruiting new singers in all parts of the choir, particularly new alto and bass members of the choir.

If you or someone you know might be interested in singing with us, please contact our Musical Director Jason Lambert or Chairperson Suzanne Long – contact details for both Jason and Suzanne can be found here.
Summer 2022
Norwich Singers Summer Concert
Come along to our summer concert and enjoy some of the greatest songs from some of the greatest musicals ever. Full details below.
Spring 2022 News
Norwich Singers Spring Concert
On Saturday 2 April 2022, Norwich Singers gave their first full concert in two years. The concert comprised a performance of Parts 2 and 3 of Handel's Messiah, followed by John Rutter's Requiem, and was notable, not only because, like all performing groups, the choir had been unable to give a full concert for the past two years, but also because it marked 70 years since the choir was founded.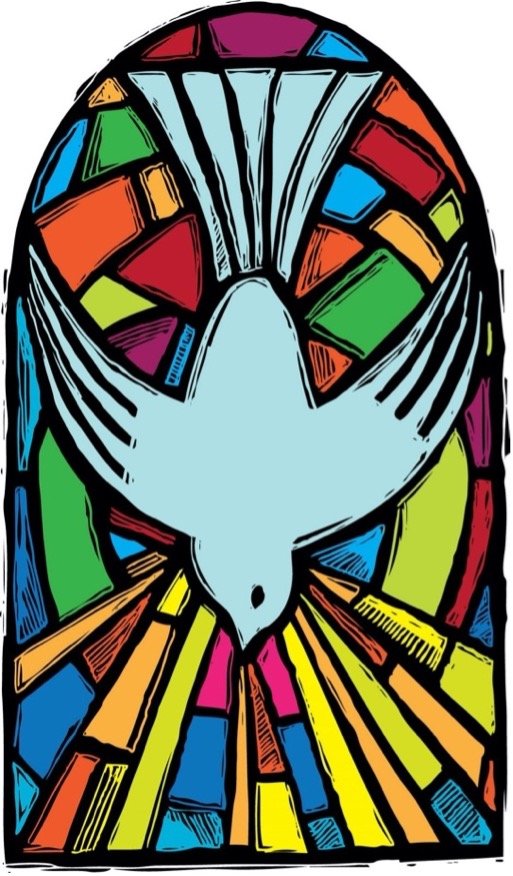 As well as invited soloists, Hannah Long, a regular collaborator with the choir, and Matthew Jordan, the choir, led by Musical Director Jason Lambert, was delighted to be accompanied by members of St Gregory's Orchestra, Norwich and other invited musicians, led by Alison Mills.
The second half of the concert, a performance of John Rutter's Requiem, was dedicated to the people of Ukraine and a retiring collection was taken. Thanks to the generosity of all who were there, nearly £200 will be donated to the DEC Emergency Fund for Ukraine.
---
Norwich Singers are singing again!
Norwich Singers are so pleased to be making music once again after so many months of enforced silence! We are now busy rehearsing for our forthcoming concerts and engagements.

Summer Concert – A Night of Music from Stage and Screen
Chapel Field Road Methodist Church, Saturday 16 July, 7.30pm